SANTORINI VIEW HOTEL

DISCOVER A SOPHISTICATED RETREAT IN AKROTIRI, SANTORINI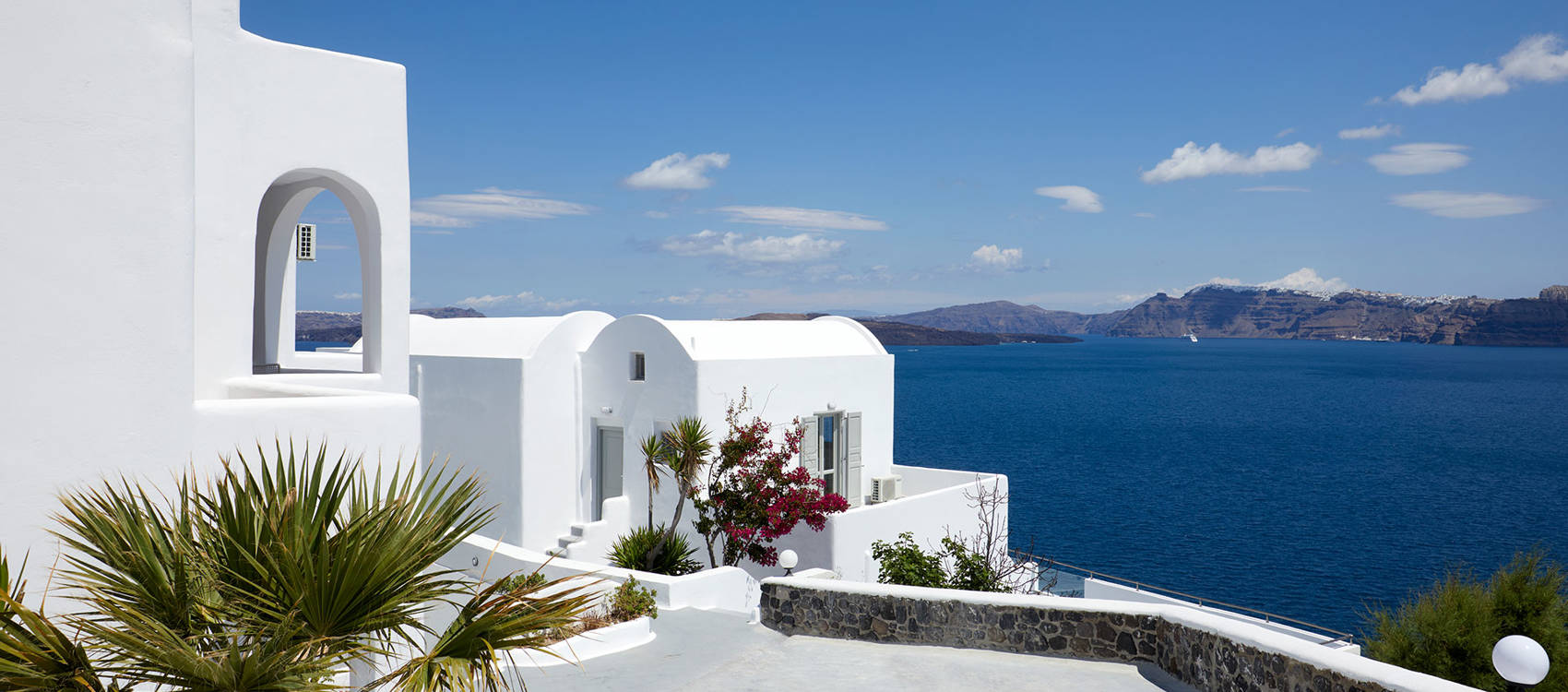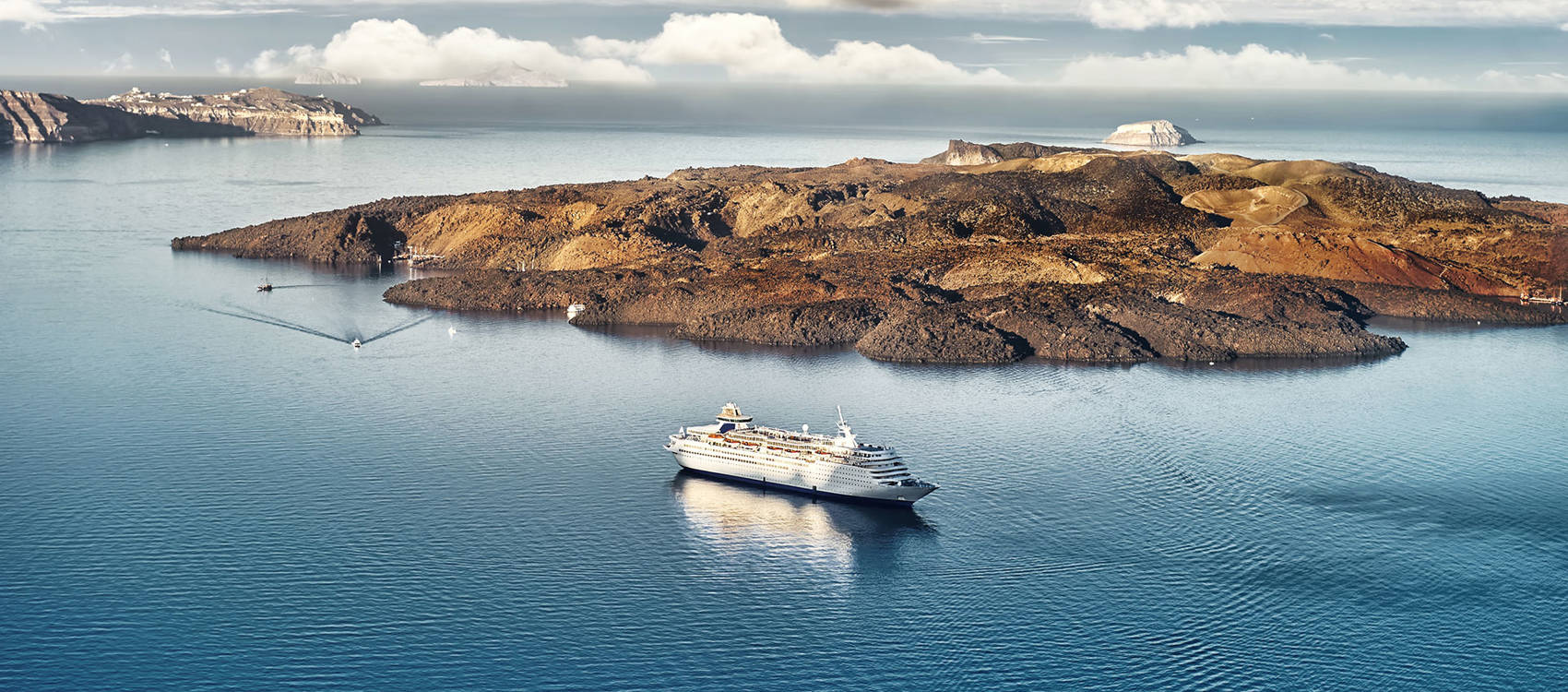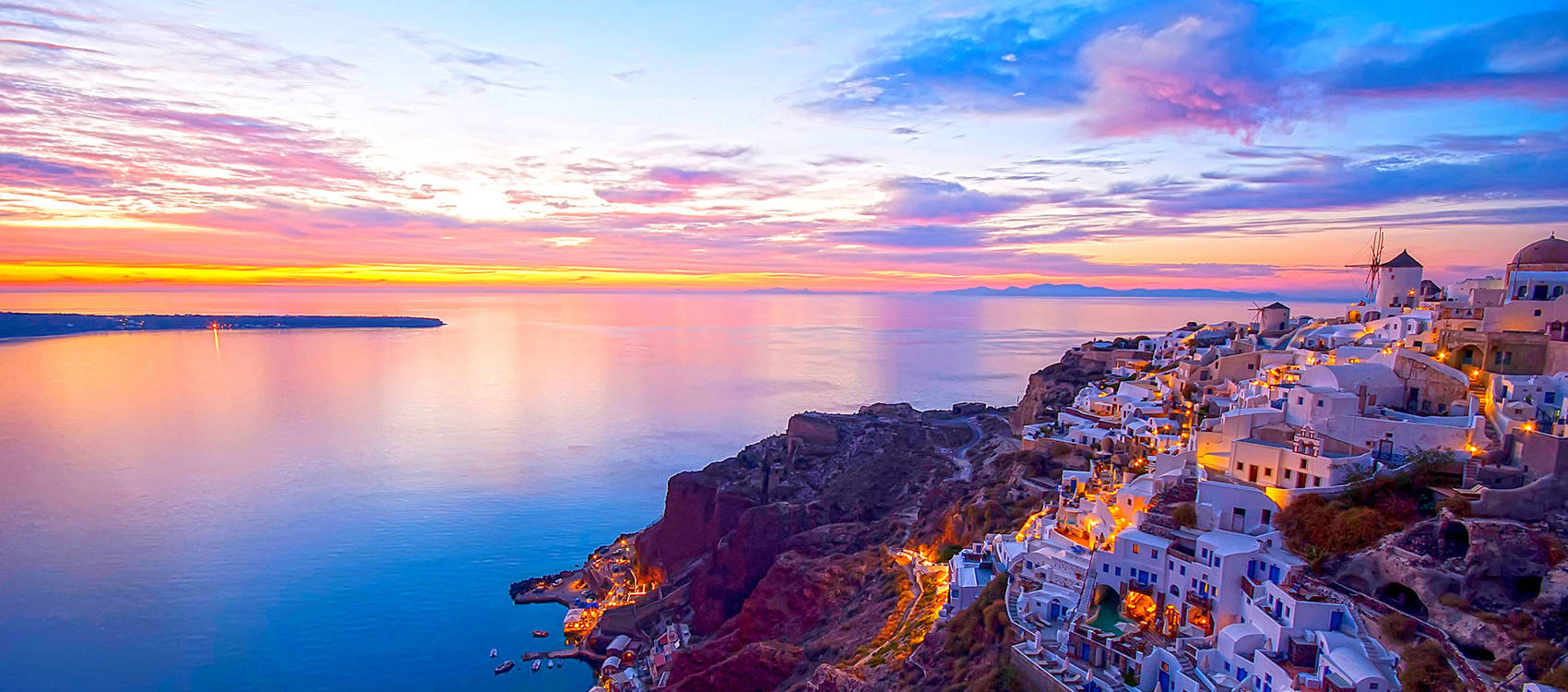 Perched high on the cliff, Santorini View Hotel is a sophisticated retreat located in Akrotiri, Santorini. Enjoy unobstructed views of Santorini's iconic volcano and Caldera, blending stunning nature with modern architectural touches. Offering more than an ordinary stay, we invite you to indulge in an unforgettable escape, set against the sparkling Aegean Sea.
A sanctuary of Cycladic serenity, blessed with the majestic Santorini sunset reflections, awaits you.
ACCOMMODATION

ROOM & SUITES

Designed for comfort, elevated with style – this is the philosophy of our rooms and suites, where every detail points to a memorable stay. Traditional Cycladic aesthetics, cozy facilities and tailor-made hospitality create a symphony of tranquility, featuring mesmerizing views of Santorini.
4 REASONS

WHY BOOK AT SANTORINI VIEW HOTEL

01

Unobstructed Caldera & Sea Views

02

Exceptional Personalized Services

03

Renovated Rooms & Suites
SPECIAL PACKAGES

OFFERS

Explore our deals and plan your Santorini escape today.
DINING

AUTHENTIC FLAVORS, SERENE AMBIANCE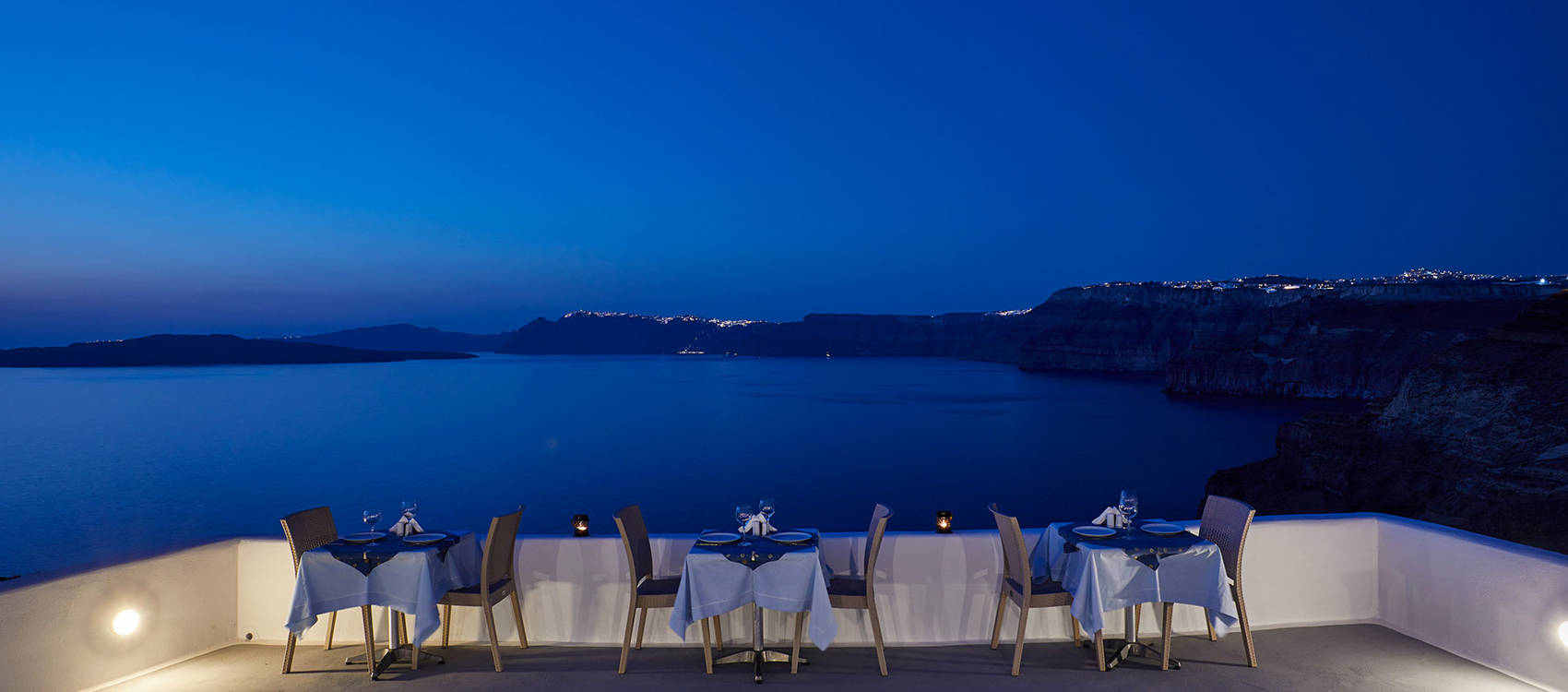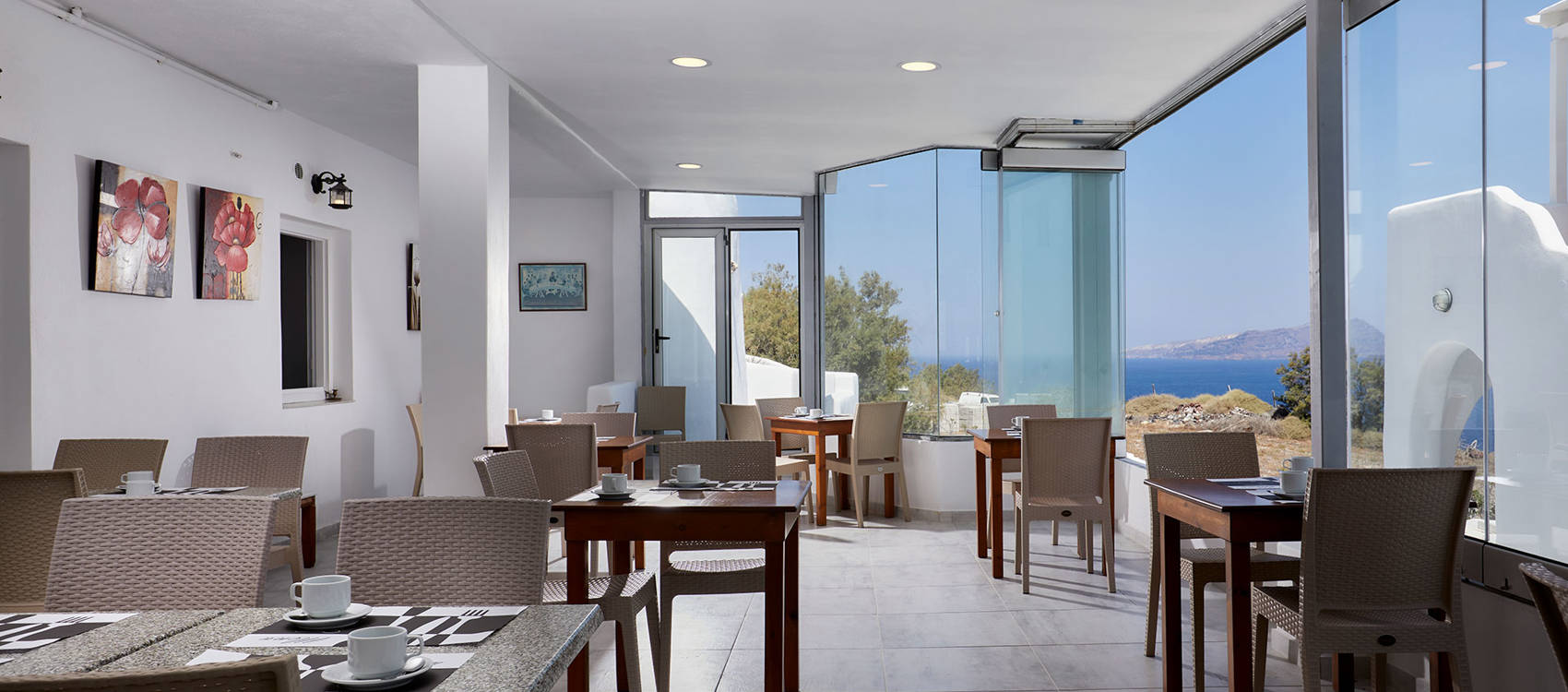 Discover the true essence of Greek cuisine, illuminated by the vibrant colors of the Santorini sunsets. Every flavor is prepared with a passion for taste while cherishing Mediterranean gastronomy for a delectable experience. Let the serene ambiance accompany your meals, making each one an arresting journey.
EXPLORE

A UNIQUE SIDE OF SANTORINI

History, culture and natural beauty blend into one, making for a diverse destination on the stunning island of Santorini. Wander through the ancient ruins of Akrotiri, dive into the cerulean waters of the south beaches, visit the traditional wineries & vineyards and sail to the breathtaking volcano islets for a captivating escape.
REVIEWS

WHAT OUR GUESTS SAY

Discover our guests' testimonials at Santorini View Hotel through their own words. We invite you to experience firsthand our unparalleled hospitality in Akrotiri, Santorini.
GOOGLE
Tom Price
I recently had the pleasure of staying at Hotel Santorini View to attend a wedding nearby, and I must say it was an absolutely amazing experience. From the moment I arrived until the day of my departure, everything about this hotel exceeded my expectations.
GOOGLE
Taha Abdel-Raheem
If you are visiting Santorini you must stay here! Beautiful hotel that has recently been renovated. Very clean and well maintained. Smart TV's in the rooms, nice air conditioning, beautiful balconies. Bathroom is spacious. View of the ocean and coast is amazing. Nice pool as well. Great location, less than a 5 minute walk to the beach, multiple restaurants, and supermarkets.
GOOGLE
Svitlana Kovalska
Stayed with my husband for our engagement , 3 days of perfect view, quiet place and professional and friendly stuff, big thank you to the Marta Brazilian lady on reception, to people who works in restaurant and for sure to cleaning lady (she helped me with ironing) I am really happy that I stayed far from all touristic places. Distance wasn't big deal for us as we rented a car. You could drive wherever you want in 20 minutes.
Big Thank you ❤️
BOOKING
Al-sayed
Breathtaking view away from the noise!
My stay at Santorini view hotel has been the most perfect stay I have ever had. The team was so welcoming and friendly, the receptionists were accommodating in terms of assisting us in renting a car, booking a tour, and recommending what to do in Santorini. The location is far from the main cities of Oia and Fira, which was a plus for me to avoid the noise. The breakfast was excellent, with great varieties. The view is breathtaking, I will definitely consider this property if I am returning to Santorini.
BOOKING
Samer
Myself and my wife had a great anniversary vacation, rent a car for sure, hotel was convenient to reach all places easil.
Feels home, amazing friendly staff and wonderful view.
Nothing wrong, just perfect.
BOOKING
Rogelio
The place is recommended for relaxation. The location is near the bus stop, mini mart, & local resto.
The comfort of the place and the helpful & friendly staff.